Edited by Hyunjin Choi
Scuba diving equipment startup, Artisan & Ocean, will release a versatile diving gear, DIVEROID Mini in Kickstarter for crowdfunding.
DIVEROID Mini is a modular accessory for scuba diving which can be connected to a smartphone to turn it into a scuba diving device with 6 features: diving computer, compass, underwater camera, photo editor, recording logbook, and a sharing function. In general, to recreate all of these features, users need lots of equipment worth approximately $3,000. However, DIVEROID Mini, the all-in-one device, costs only $100. The operating process is as simple as you could imagine. Connecting the DIVEROID App to Mini through Bluetooth enables scuba divers to use all of the 6 features while diving.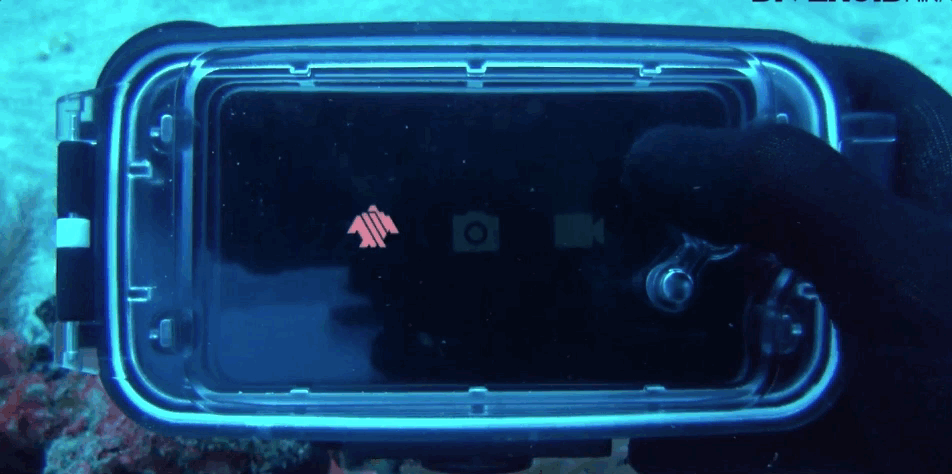 Mini was released last winter, and it raised USD 49K in Wadiz, exceeding the funding goal over 1,994%. This second release of Mini in Wadiz was upgraded in response to feedback from the first crowdfunding raise. It achieved its funding goal again within 3 minutes, and the 36% discounted Ultra early bird product was sold out in 10 minutes.
"Our company strives to devise a reasonable price of scuba diving equipment that is regarded as quite costly products. We hope that divers enjoy scuba diving more safely with DIVEROID Mini," said Jungil Kim, CEO of Artisan & Ocean.
Crowdfunding for DIVEROID Mini is to start in Kickstarter in October.