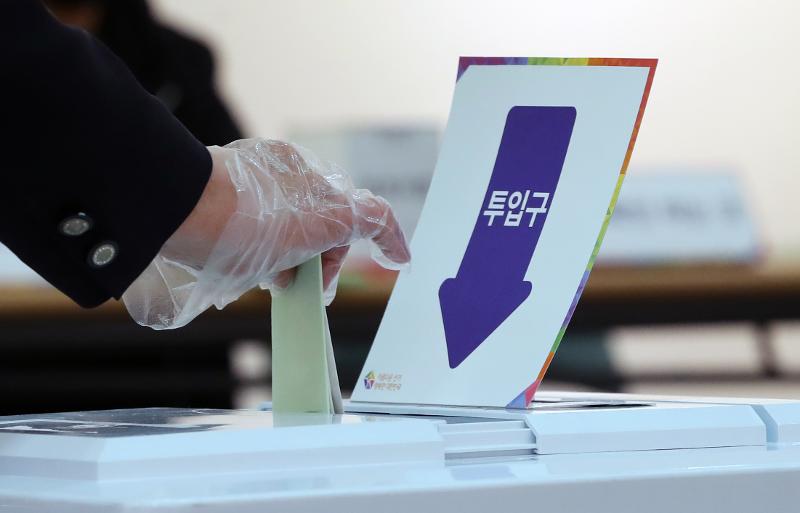 By Kim Hyelin and Lee Jihae

The Ministry of Foreign Affairs and the National Election Commission on Aug. 19 held a videoconference with the Organization of American States (OAS) to share with Latin America Korea's experience of safely holding its general elections on April 15 this year amid the COVID-19 pandemic.

The event was held in a Q&A format to detail Korea holding its 21st general elections at the OAS's request made on June 10.

The OAS was founded in 1948 to bolster solidarity and cooperation among countries in the Americas, with 35 member states including 33 in Central and South America, the U.S. and Canada. Korea has been a permanent observer of the OAS since 1981.
Through its support for the activities of the Korea-OAS Electoral Observation Mission since 2002, Seoul has helped the protection and development of democracy and human rights in OAS member nations.

The ministry said it hopes the videoconference will augment cooperation in election preparation of Latin American countries with upcoming elections such as Bolivia, whose presidential election is in October; Chile, which has a referendum on a constitutional amendment in the same month; and Peru, which elects a new president in April next year.

kimhyelin211@korea.kr